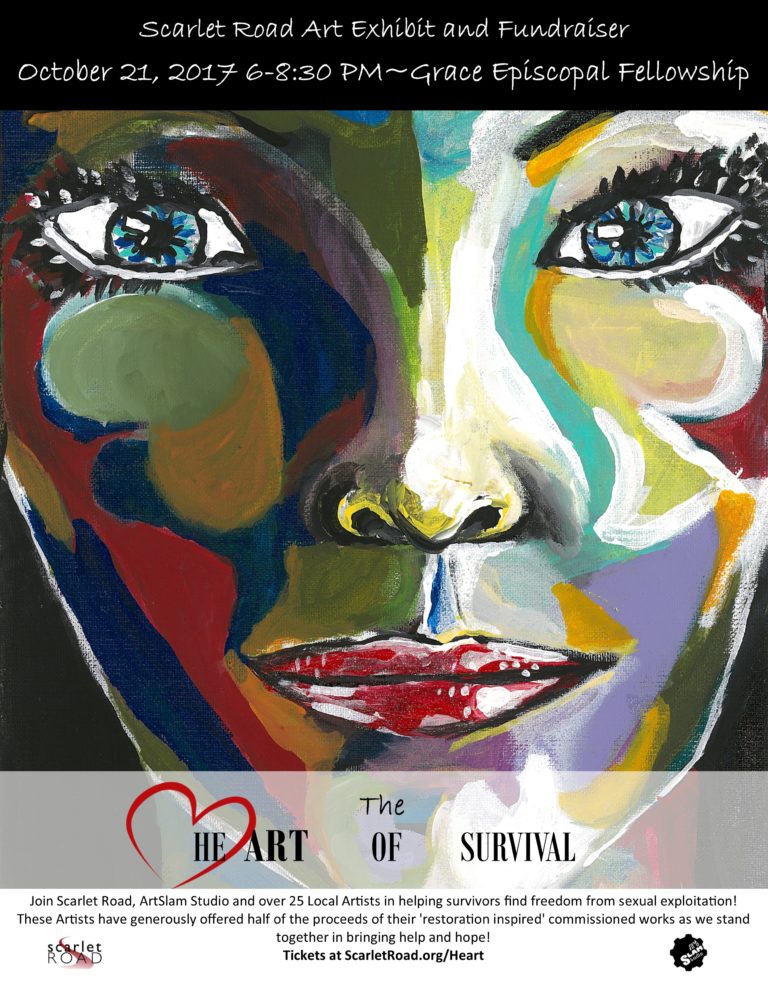 The Heart of Survival, Art Exhibit and Fundraiser
Join us for an evening exploring the visual representation of the restorative journey women experience when leaving sexual exploitation. In a unique collaboration with the Art Slam Studio, Scarlet Road invites you to join us in launch our The HeArt of Survival, Art Exhibit and Fundraiser, showcasing local works of art inspired by the journey of survivors leaving exploitation. The first of its kind for Kitsap County, this unique exhibit will offer insight into the artist's expression of pain, healing, and hope. Sales from the show will support local artists and 50% of all sales will be donated to Scarlet Road. 
October 21, 6:00-8:30PM | Grace Episcopal Fellowship, 8595 NE Day Road, Bainbridge Island, WA 98110
To purchase tickets please follow this link.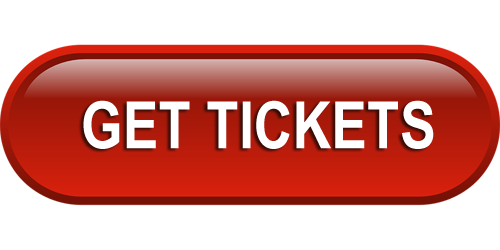 To Submit a piece to the show you must register at this link.