Responding to Sexual Exploitation and Human Trafficking Training Resources
Welcome to Scarlet Road's training and resources page. Here you will find access to recorded training opportunities for corrections employees, clinical staff, and fostercare system. To access specific videos and resources please fill out the form below and you will be emailed a direct link to our Video Training Page.
Please keep a lookout in your email for a survey we will be sending you once you have viewed the training, to better understand your training experience. In addition, you will be asked if you would like additional screening tools and resources in this survey, at which point we will send you our training material for you to use!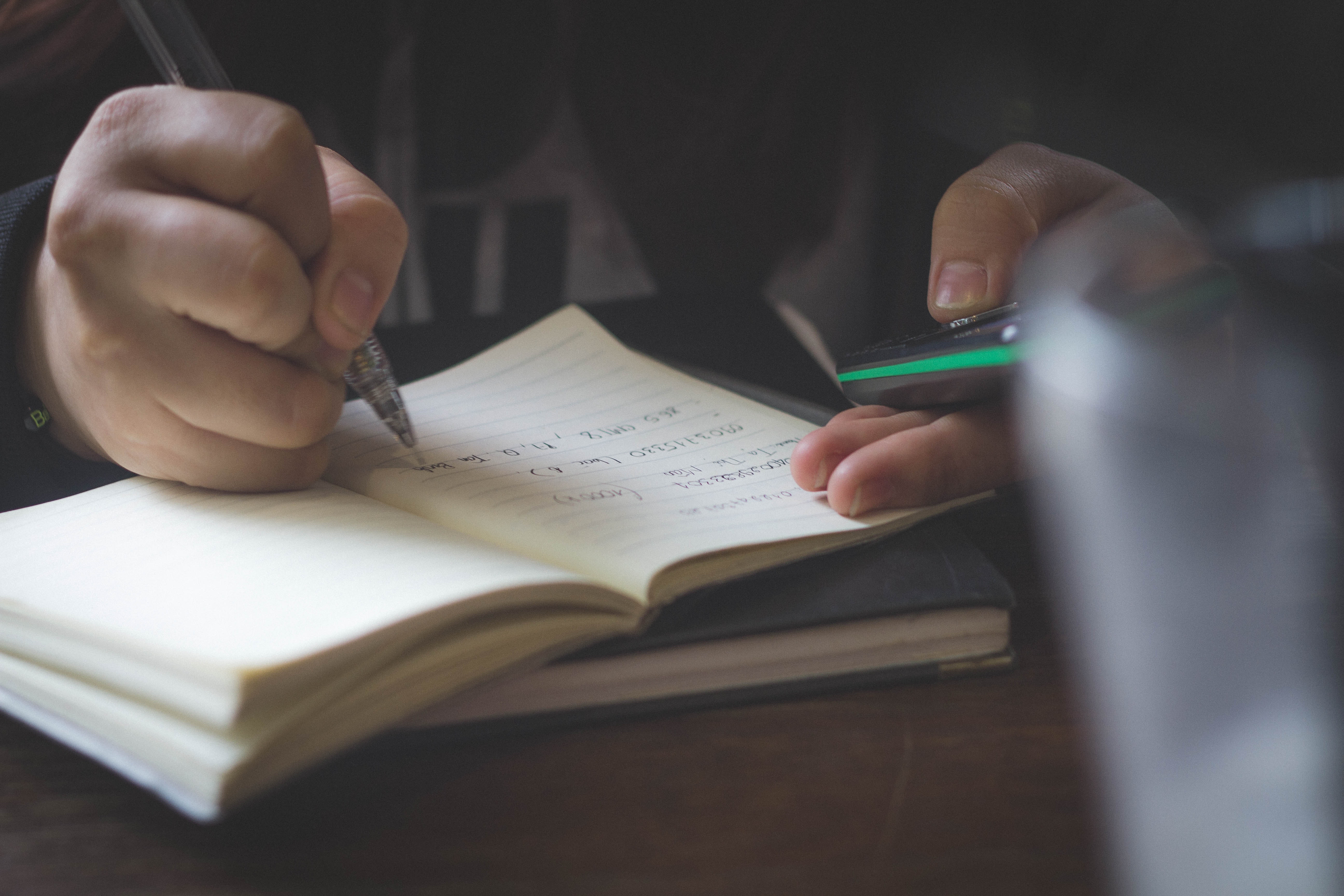 ---
***Thank you for your interest learning more about responding to sexual exploitation and human trafficking. Please fill out the short form below and you will receive a confirmation email with a link to our video resource page***