Thank you to all the local businesses who donated our incredible live auction!
Below you will find a sneak peak for our live auction event and raffle packages at our gala. Happy bidding!
---
Raffle Packages
---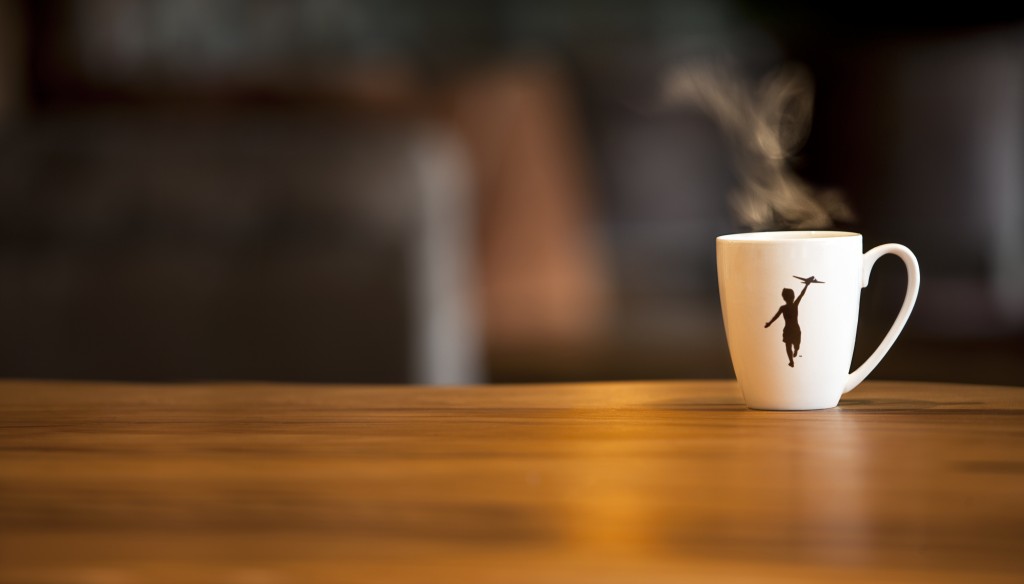 RAFFLE: IT'S A BREW-TIFUL DAY!
Provided By: Storyville
Description: Package includes Storyville roasted coffee, a signature stainless steel coffee press, a signature electric water kettle and and 4 signature porcelain coffee mugs.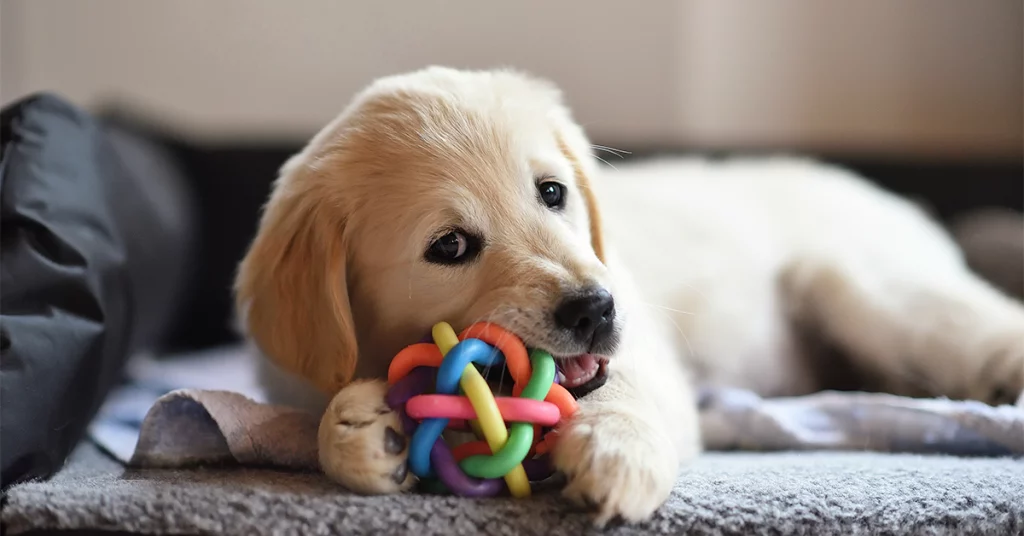 RAFFLE: PETS PETS PETS!
Description: 2 night 3 day stay at the Bainbridge Dog Inn, A Salty Dog Wash gift certificate for 5 self serve dog washes, an XL dog bed and treats and toys from Paws & Fins Pet Shop.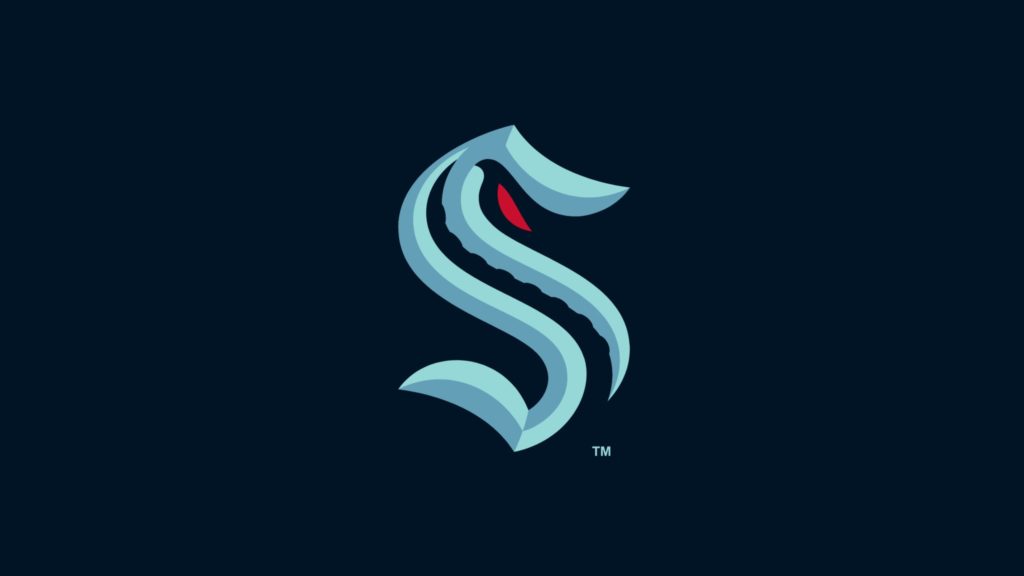 RAFFLE: FEAR THE DEEP!
Provided By: Seattle Kraken
Description: With this fan starter-pack, you'll be ready to cheer on the Kraken in style! This package includes one Seattle Kraken clear cinch backpack filled with a: reusable titanium water bottle, Climate Pledge Arena notebook, rally towel, and signed inaugural-season puck!
RAFFLE: A POP OF CHAMPAGNE!
Provided by: Sheri Eberhardt, Eleven Winery
Description: Two Tickets to Wine on the Rock and a champagne basket filled to the brim with bubbly bliss.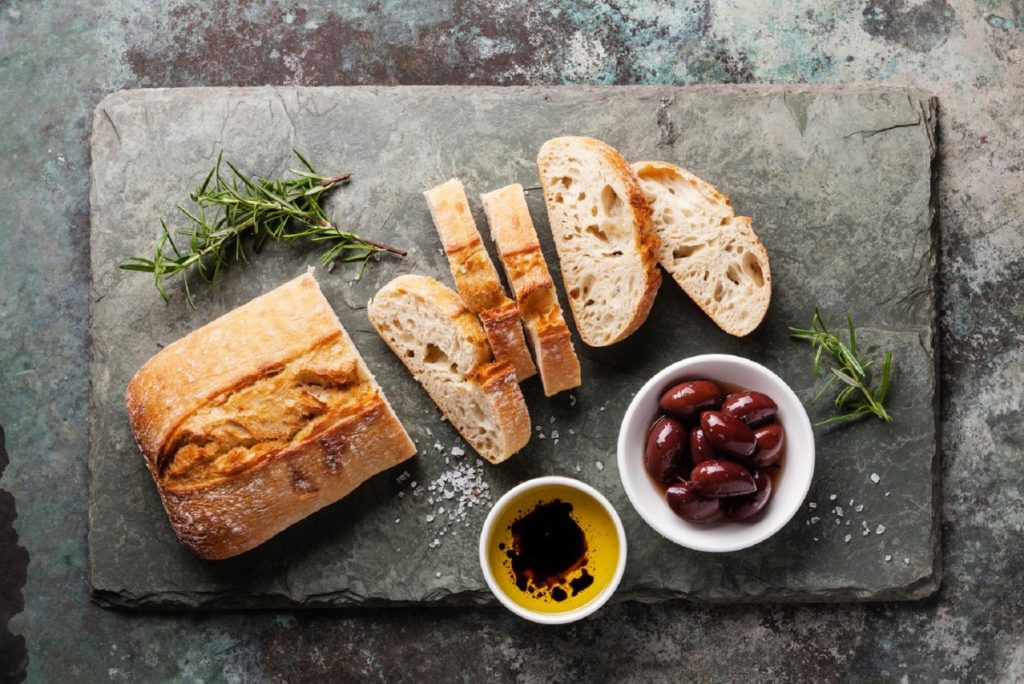 ---
Live Auction Items
---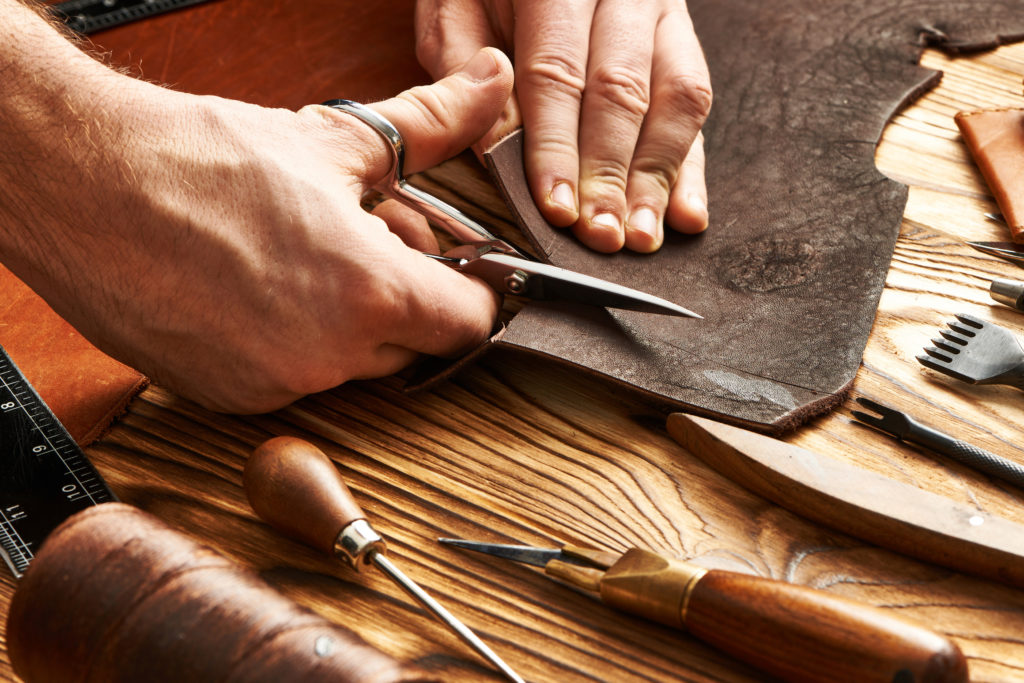 1. LEATHERWORKS CLASS FOR 2
Provided By: Character Country
Description: A relaxed 2 – 3 hours class where participants will learn to make a clutch. Tools and leather will be provided. Participants will walk away with a clutch of their own.
Restriction:
---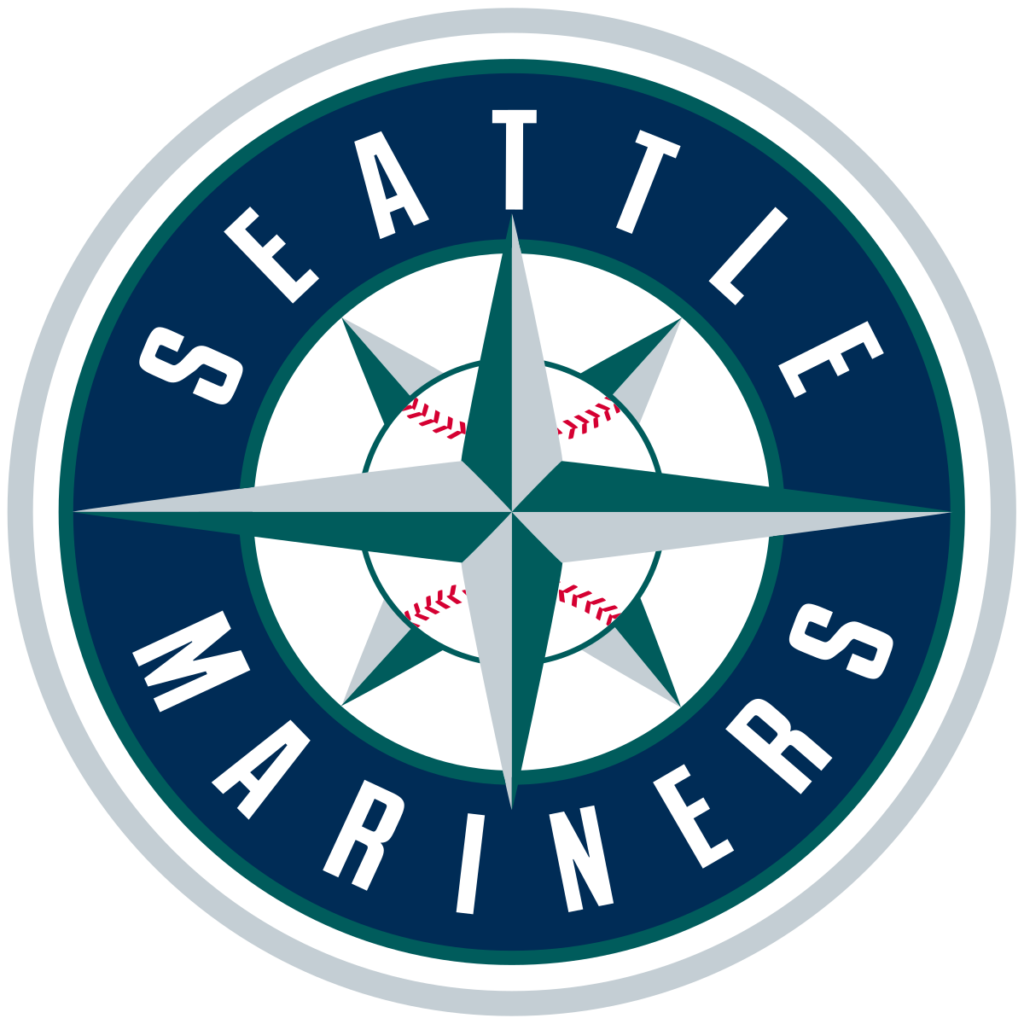 2. TAKE ME OUT TO THE BALL GAME!
Provided By: The Seattle Mariners
Description: 4 tickets to a Seattle Mariners game main level or club level to various 2022 regular-season home games.
Restrictions: Not redeemable for games against the New York Yankees, the Boston Red Sox, and the Toronto Blue Jays.
---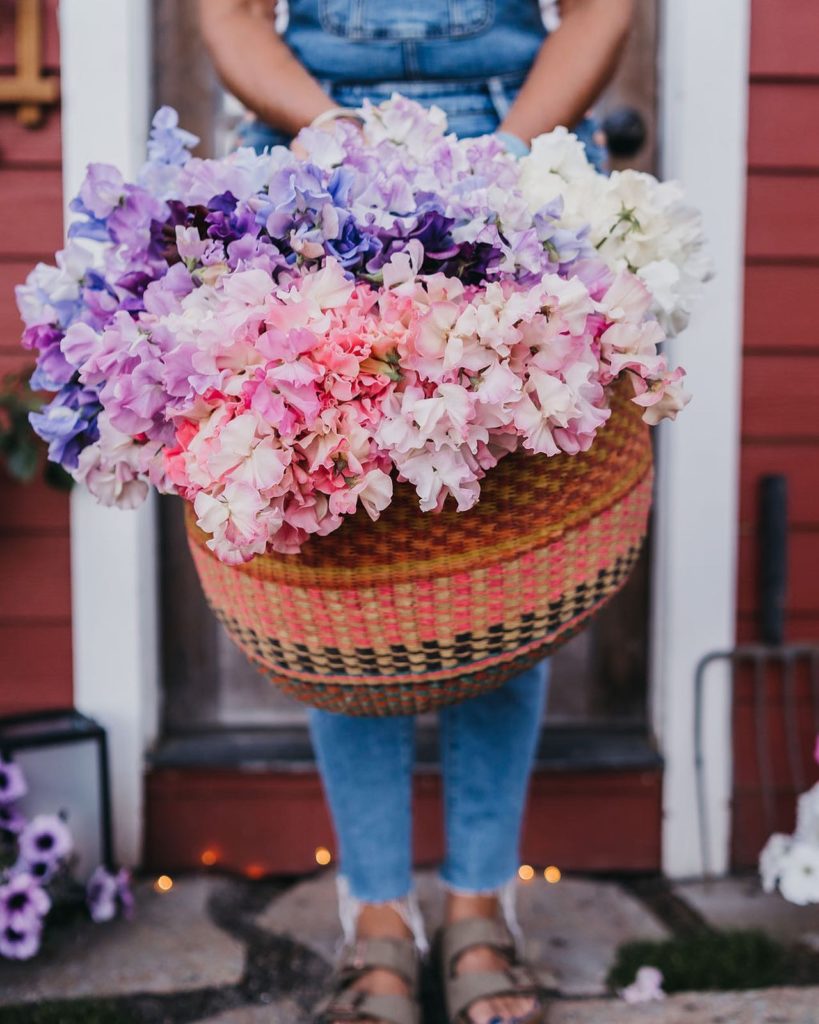 3. PRIVATE FLORAL ARRANGING WORKSHOP FOR 2
Provided By: Willow and Mabel Garden Company
Description: An intimate floral workshop for 2 on the farm. You will be able to wander the fields selecting flowers. We will then create a beautiful table arrangement in The Potting Shed. Followed by afternoon tea on the deck!
Restrictions: Workshop Date August 14th.
---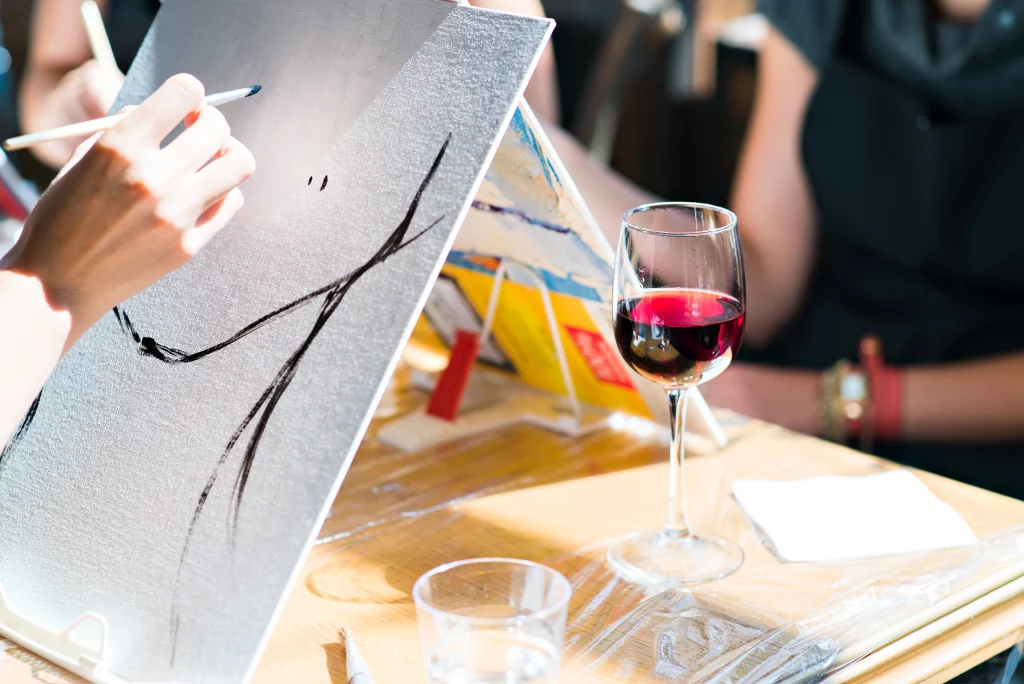 4. PAINT WORKSHOP WITH SHIRLEY S. SAKATANI
Provided By: Shirley S. Sakatani
Description: Private paint workshop for 12 with instruction provided by Shirley S. Sakatani, Instructor and Fine Artist! The evening includes a 2-hour workshop and all the materials needed for the workshop. You provide the venue, table and chairs, lighting and treats.
Restrictions: Date to be decided on availability. Allow for 1 hour and 15 mins to set up within Kitsap County unless willing to pay for supplemental mileage/time.
---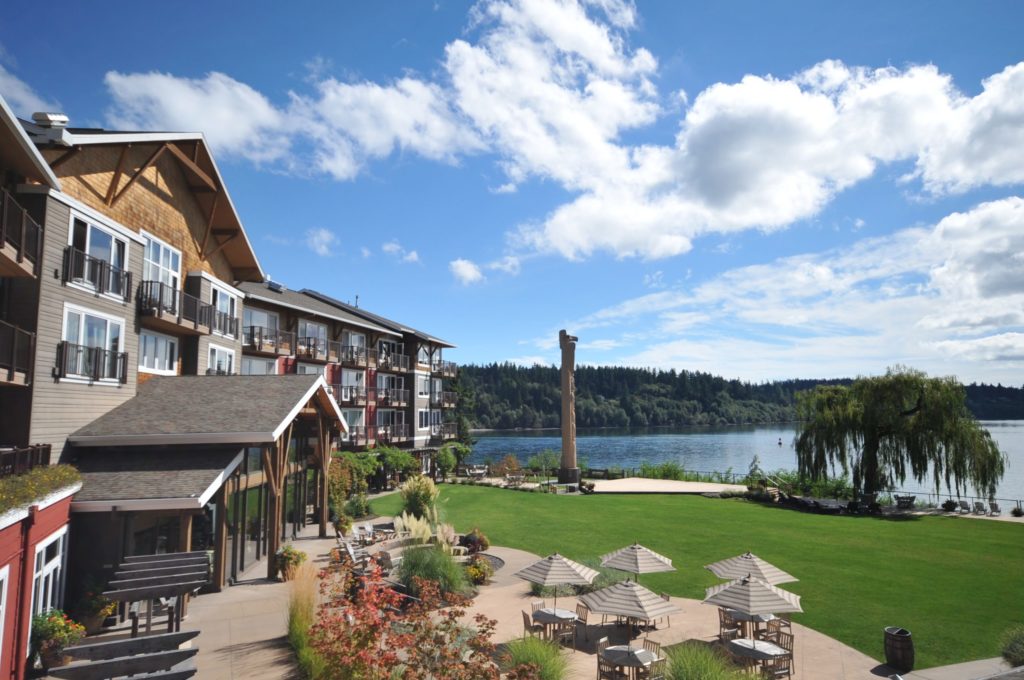 5. STAYCATION!
Provided By: Clearwater Casino
Description: Win a fabulous one night stay in the Suquamish Clearwater Casino Resort Hotel Tower and a fantastic meal at any of the resort dining venues. Perched on a wooded bluff overlooking the Puget Sound, this destination casino resort pampers guests with rustic elegance, luxurious amenities, a full-service spa, golf at White Horse, and the excitement of casino nightlife!
Restrictions: Valid Sunday-Thursday Only
---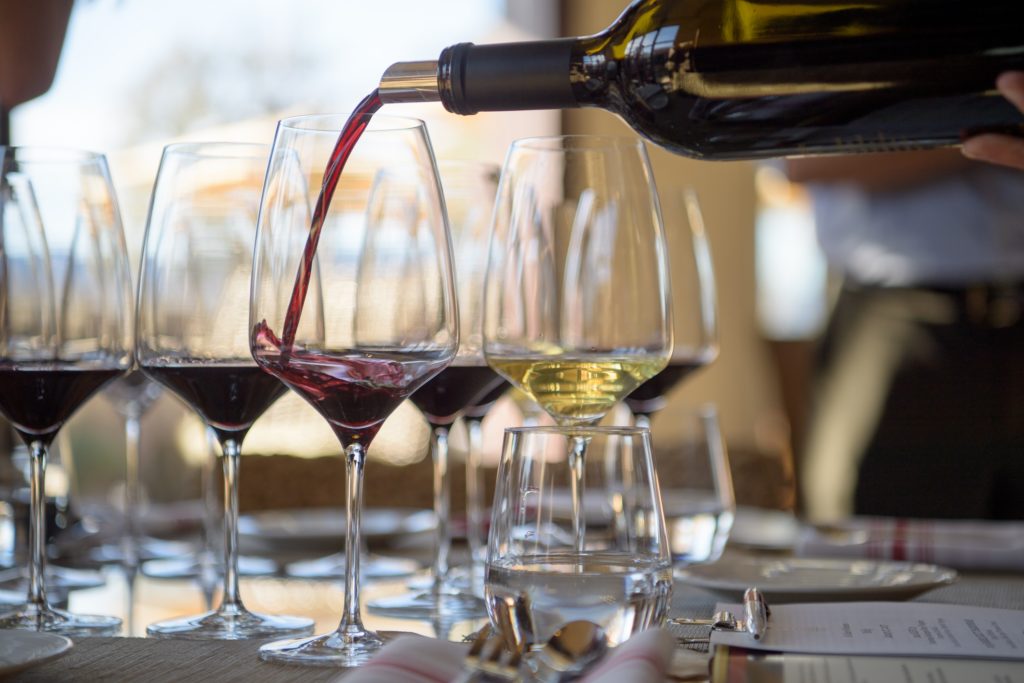 6. PRIVATE WINE TASTING PACKAGE
Provided By: Total Wine
Description: Sample Wines and learn about the regions they come from in your private wine tasting class with friends and family!
Restrictions: Class limited to 20 People
---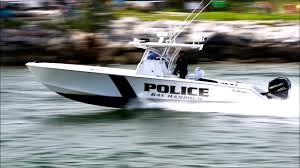 7. POLICE BOAT RIDE-ALONG
Provided By: Bainbridge Police Department
Description: The Bainbridge Island police Department is pleased to provide a two-hour marine vessel ride-along for up to four people. Enjoy a unique adventure on the waters of beautiful Bainbridge Island aboard their 33′ SAFE Boat!
Restrictions: Four person maximum.
---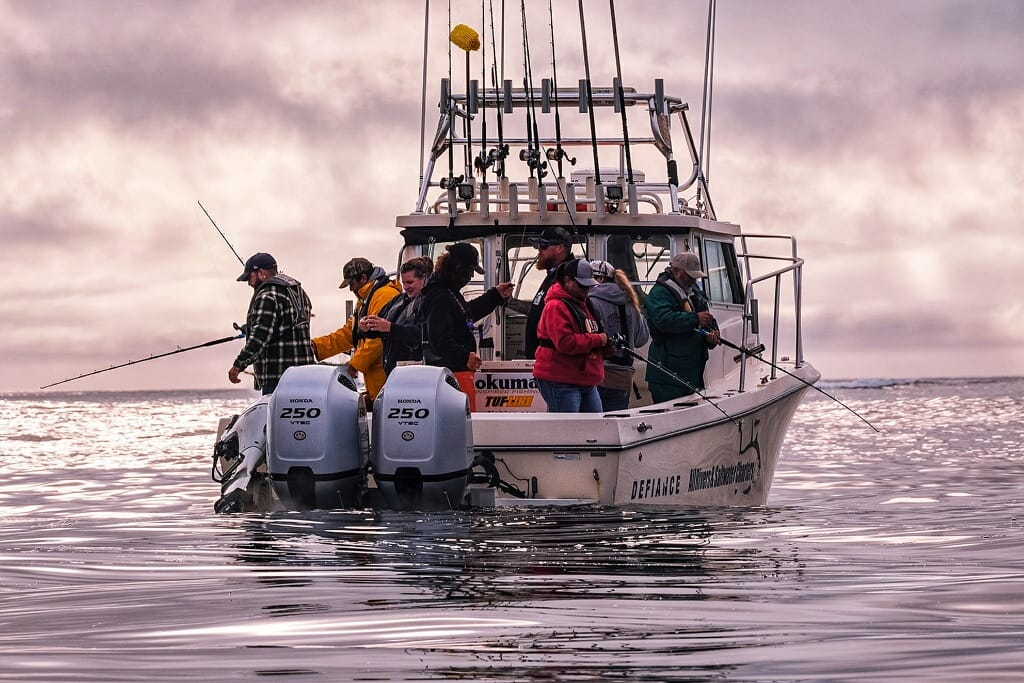 8. PRIVATE FISHING CHARTER
Provided By: Messin' Around Fishing Charter
Description: Enjoy a 4 hour salmon fishing charter trip for 2 people. You pick either an early morning trip 7-11 A.M. or an afternoon trip 12-4 P.M. You will be fishing on the Puget Sound from the Brownsville Marina.
Restrictions:
---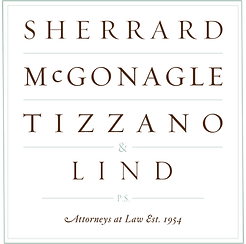 9. ESTATE PLANNING PACKAGE
Provided By: Anthony Hinson, Attorney at Law Sherrard McGonagle Tizzano & Lind
Basic Estate Planning: A basic package for an individual or married couple, consisting of a Simple Will, Financial and Medical Powers of Attorney, and Directive to Physicians; in the alternative the winning bidder may apply a $950.00 credit to complex estate planning or asset protection planning.
Restrictions: Expiration Date: September 30, 2023
---
10. HOME MAINTENANCE PACKAGE
Description: Everything you need to make your life a little less stressful! Package includes:
4 hours of House Cleaning by Kelly Rojas
4 hours of Yard Work by Manrique Castillo
4 hours of electrical work by Henden Electric
2 hours of plumbing by Rathke Mechanical
Restrictions: All work is at the availability of the donor; each service is for one visit to one location; all services are to be used on the Kitsap Peninsula; all services are for man hours only – materials needed for a job are at an additional cost.
---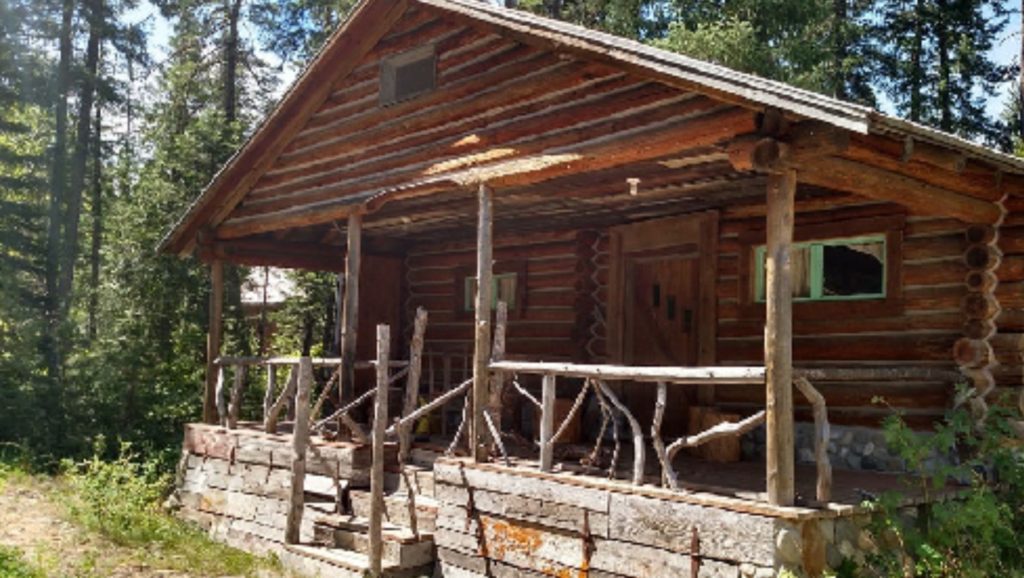 11. VACATION RENTAL IN LEAVENWORTH
Provided By: Natapoc Lodging
Description: 2 Night stay near beautiful Leavenworth in the romantic Trout Shack Cozy Cabin for 2, nestled right on the banks of the Wanatchee River.
Restrictions:
---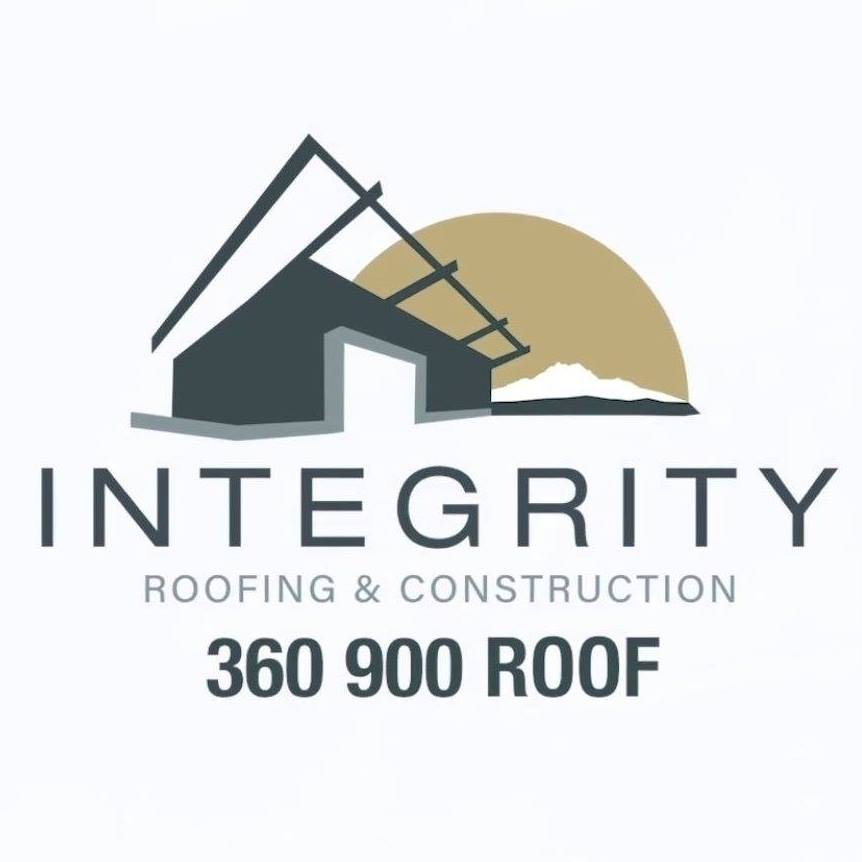 12. NEED A NEW ROOF? WE'VE GOT YOU!
Provided by: Integrity Roofing and Construction
Description: A 50% discount on any shingle roof for your home! Researching what it takes to have a new roof installed can be daunting. Let Integrity Roofing guide you through the process!
Restrictions: Must be used within 2 years, shingle roof only, within service area: Kitsap County.
---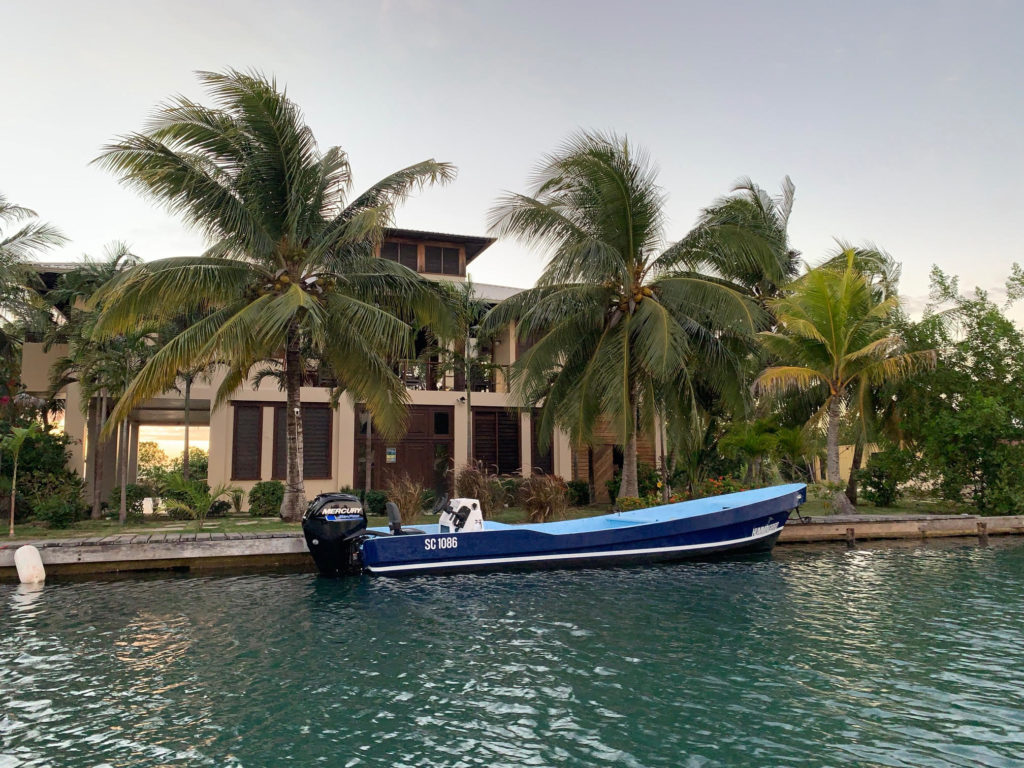 13. THE HUMMINGBIRD HOUSE
Provided By: Annie and Tom Ludlow
Description: One week saty on the private Placencia Caye at the Beautiful Hummingbird House in Belize. Enjoy the relaxing ocean breeze and serene views in this large, fullly equipped and furnished, 3 bedroom, 2.5 bathroom home featuring elegant and modern design features. An on-site caretaker and boat transporation between the house and village are provided 24/7.
Restrictions: One week stay from April-November (Excluding December, January, February and March), this offer extends through November 2023.
---
Looking back, I remember the sting of sexual exploitation, homelessness, and rejection. But now I see that there is another theme that emerges and rings true. I am no longer broken, lost, and steeped in turmoil. I am resilient and driven, thriving in community! ~ Scarlet Road Survivor Participant