Welcome to Our Team
At Scarlet Road we strongly believe in the team mentality. Whether a staff member, volunteer, or board member we know each of us play a vital role here, knowing that it takes many hands to help support those in the greatest need. As a team we model our core values within the organization and encourage each other to serve better and reach for our goals. We truly respect our unique strengths and celebrate all the diversity that comes with the many strong personalities it takes to press on in this work.
At Scarlet Road we place a high priority on the quality of services, offering the very best to those we serve. We consistently push ourselves toward new challenges and creative solutions to barriers. We believe this work takes a unique balance of clinical expertise and relational investment. We have incorporated cutting edge, trauma informed care and recommended model programming. Social work without the voice of the survivor, however, loses sight of who we serve, therefore, at Scarlet Road we believe in survivor leadership and creating a space for their voice to be heard and programming with the survivor in mind. The leadership at Scarlet Road places a high value on education and encourages our staff and volunteers to seek out the latest research and protocols for serving this population, as well as new learning opportunities.
If you are interested in joining the team at Scarlet Road please see our current job openings at Scarletroad.org/about/hiring or contact us at pavingtheway@scarletroad.org.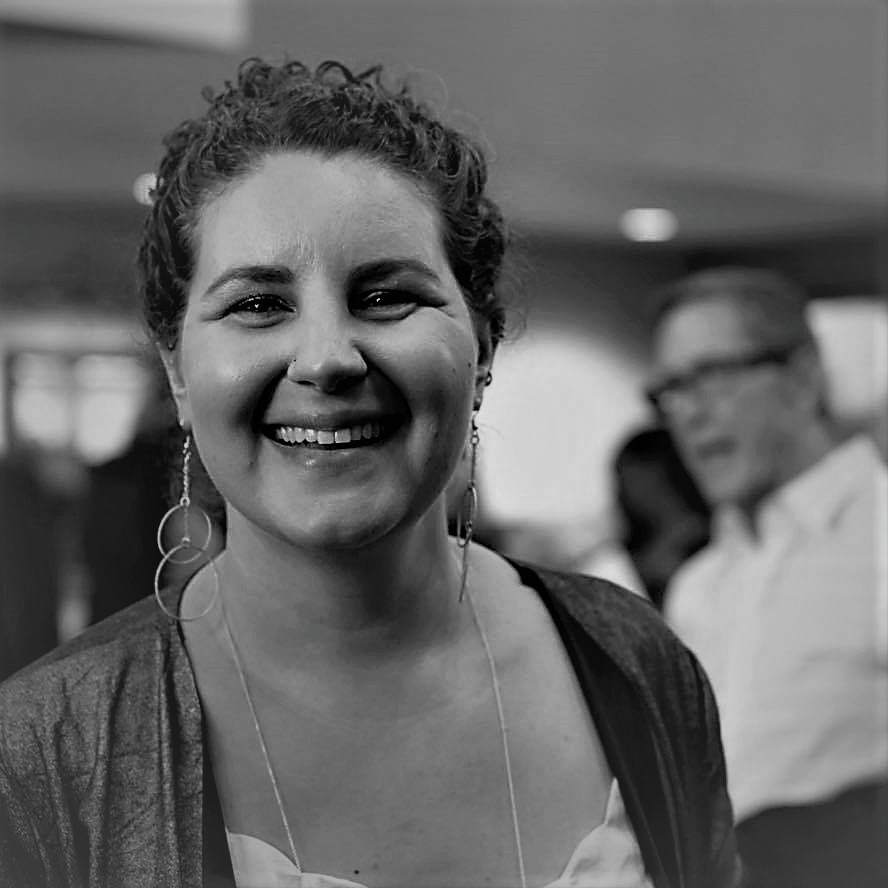 Rosie Garbe, MA
Executive Director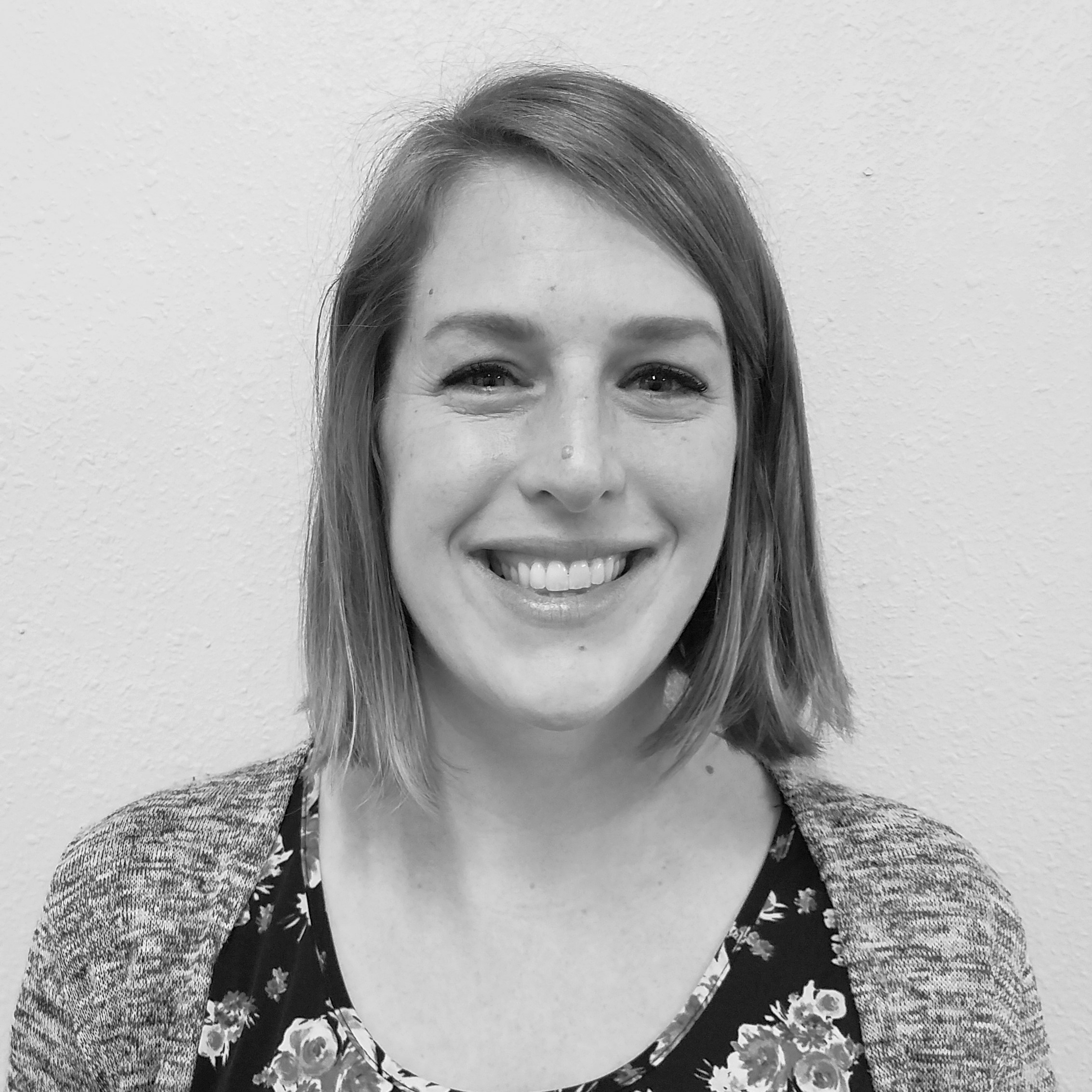 Jana Goyenechea, MSW
Director of Programs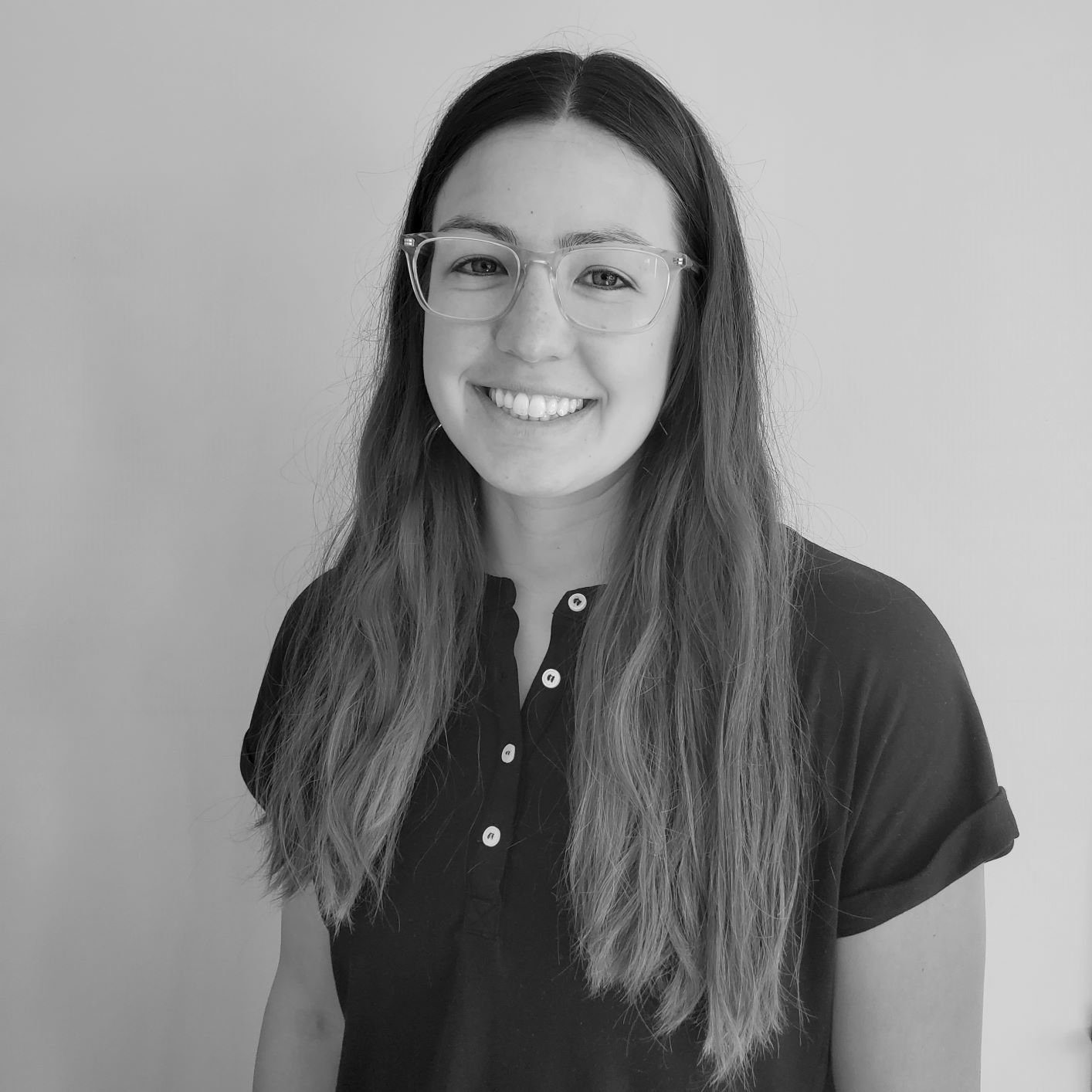 Andrea Wilson, CPA
Director of Finance and Systems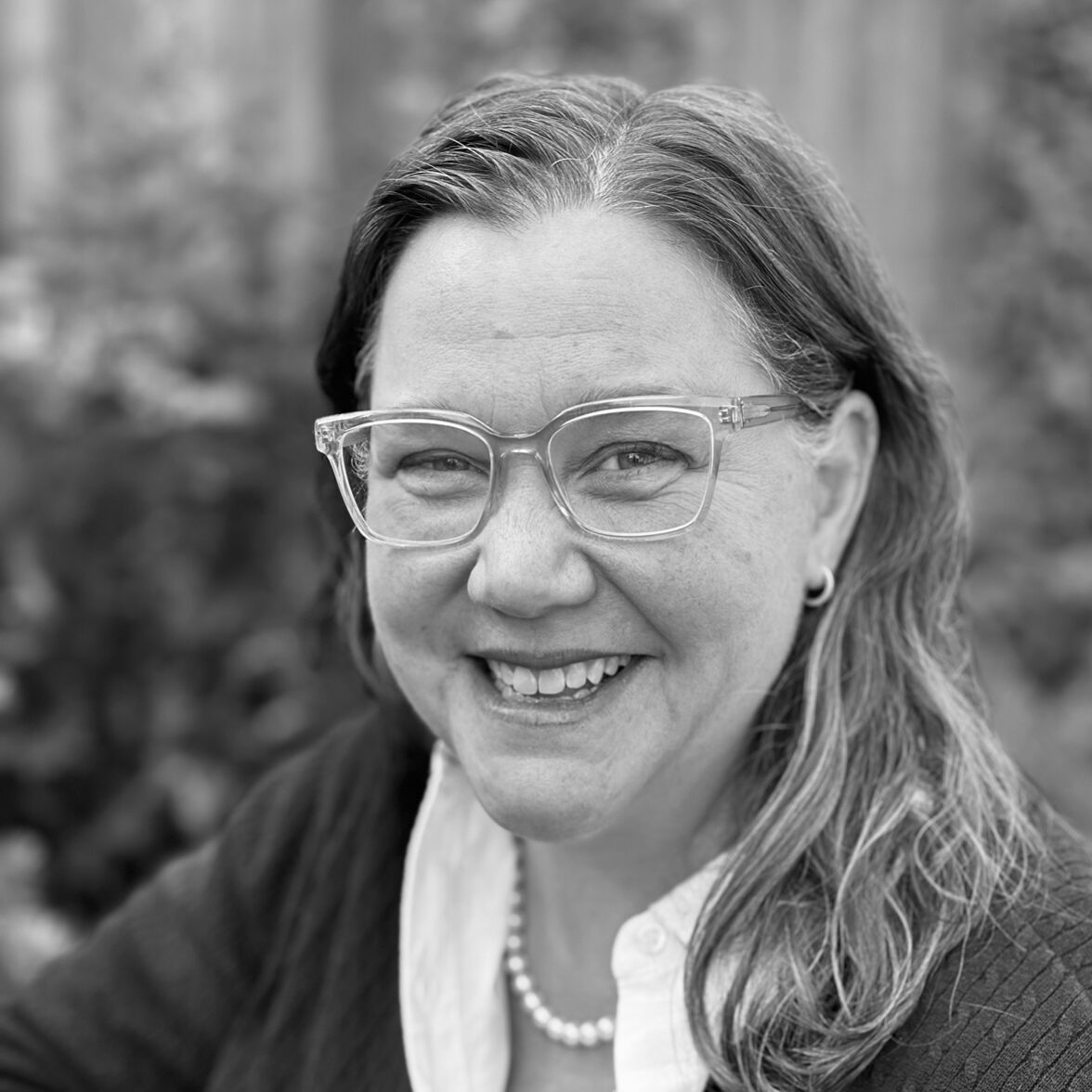 Pam Schneider
Director of Development