You Aren't Alone
Welcome,
I am so happy you have found this place. My name is Victoria and today I reach out with open arms to the courageous person in front of me. In this world, freedom and peace can seem like an imaginary friend, who's always JUST out of reach, but the truth is that freedom is closer than you think and peace comes in the company of those willing to fight alongside you.
Not long ago my life reflected some of the same chaos that you might be experiencing. Working as an exotic dancer in a local night club which quickly morphed into finding myself trafficked 3,000 miles from home.  Bad relationships, violence and fear were once the standard of my life but everything changed when I realized that I did not have to do this journey alone.  Now faith has replaced fear, violence has transformed into victory. I stand here brand new in every way and invite you on this miraculous road.
This is not a short term fix but the time is worth the investment.
Here you will find an open invitation to stop. To rest. To breathe.  To just be in a space outside of this world's chaos.  To be listened to and heard. Here opinions and labels slowly fade as they are replaced with peace, joy and empowerment. Here you have permission to be fully refreshed, accepted and free.  On this road, love is redefined by its integrity and not by what it can take. And here you are listened to and understood for as long as you may need. The journey that you've walked has been a battlefield all its own... Very personal in every detail, but now you don't have to walk alone. Many hands makes the load lighter to carry, bringing space for flexibility and movement forward toward the life that your heart seeks after. Dare to dream a new dream today on this Scarlet Road.
With So Much Love,
Victoria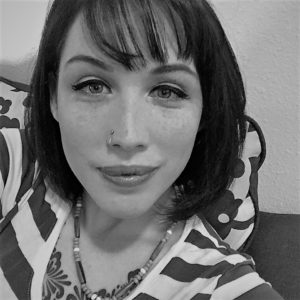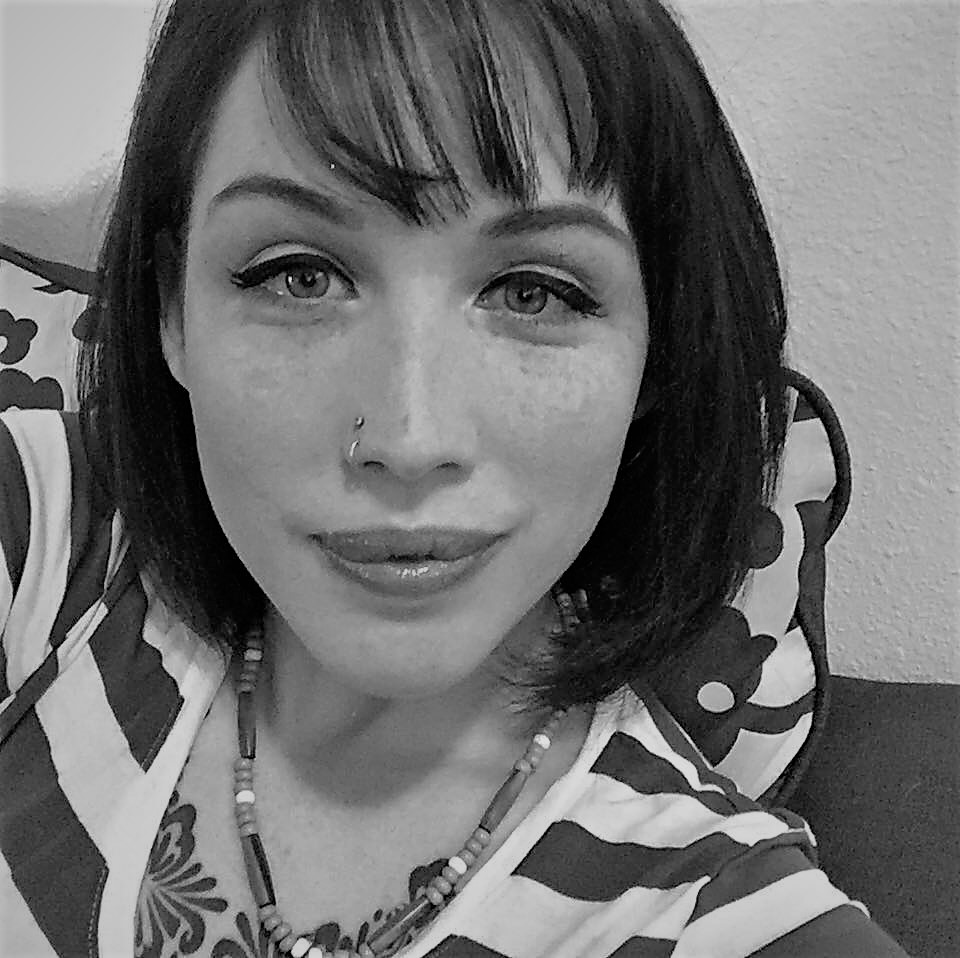 Visit our Support Center:
If you would like support leaving the industry, Scarlet Road is here to help, please contact us today.
Please call our support line for more information. 
Drop In Center Hours are Wednesdays from 10am-2pm.
If you would like to meet with someone in person, please contact us via a call, text or email and we can set up an appointment to connect.
We look forward to seeing you!
1222 Park Ave, Bremerton, WA 98337