Our Mission
Through holistic care Scarlet Road offers the hope of freedom to those who have been sexually exploited.
Minimizing sexual exploitation is not a one person battle. Scarlet Road engages the community in an effort to invest in the lives of local victims and to stop the sale of human beings for sex. It takes a community to change a community. It takes support from all walks of life to make a lasting impact and to finally end sexual exploitation within our cities.
Scarlet Road opens the doors to healing, on the front lines, where exploitation is commonly seen and experienced. Meeting women where they are at, be it on the street, in their work place or incarcerated, we walk with them, helping to work through the barriers that often life of freedom. Following our relational approach that marks successes and points of growth, we see women and children overcome abuse, gain life skills and opportunity while building a foundation that offers stable ground for a successful future.
Through our program, each person can begin right where she is, first having her basic needs addressed, and then building further upon emotional & physical health, goals, boundaries, spiritual discovery and self-awareness. She will have a network of trusted resources to her advantage, offering counseling, resume building, job assistance and educational advising, in order to create the best opportunity for healing and lasting change. Scarlet road provides investment in a way that is relevant to the individual, based on personal needs, struggles and strength, which offers, not just a program for healing, but the foundation for sustainable change and a promising future to build upon. Working together with our community, Scarlet Road is breaking through the stigmas that many victims face, providing safe and manageable road to recovery.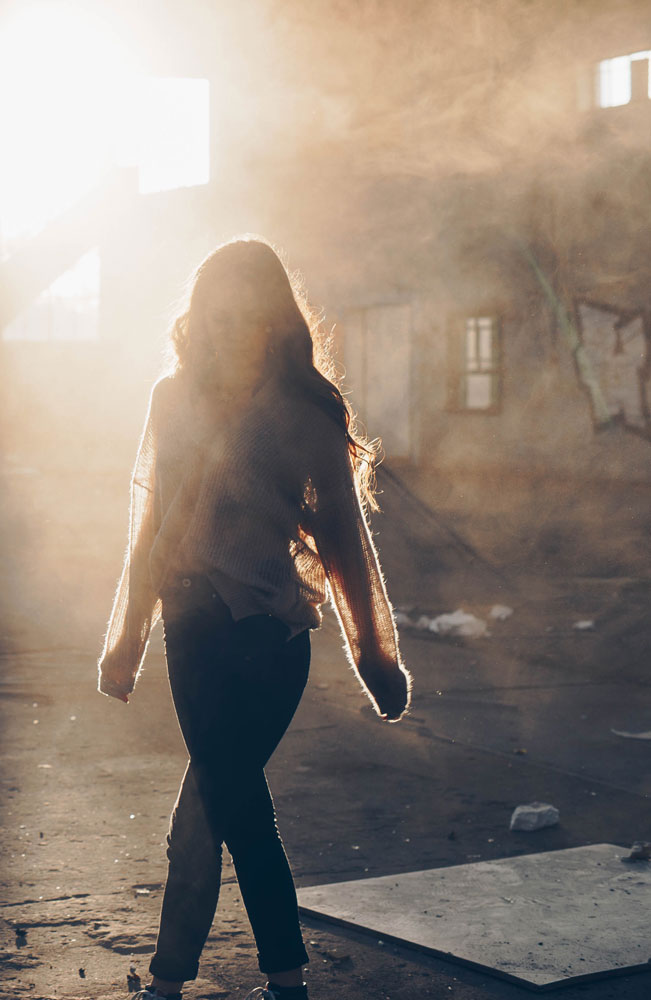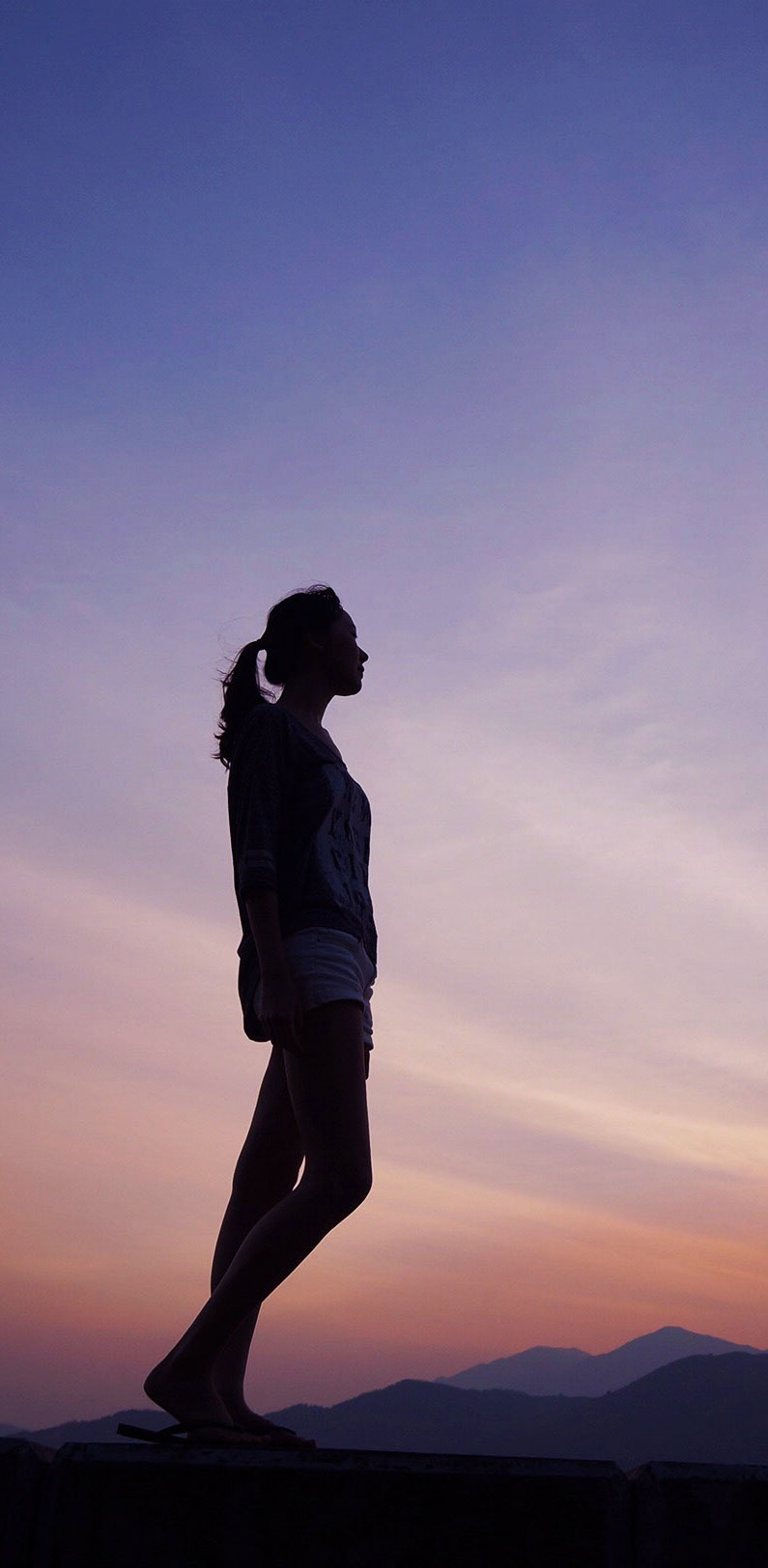 Our Story
Born out of the desire to see a way out for women and children in the sex industry Scarlet Road set out to change social perspectives, help the community understand and serve victims of sexual exploitation, and provide long term support for a population of women and children that was receiving none.
Our three founders first came together in 2008, hoping to create more awareness through hosting a Freedom 5K run. This quickly evolved into a true passion for serving the victims that were within their own reach and since the start of the outreach programs in 2009 they have been journeying with women leaving the commercial sex industry, and supporting them in the hard transitions they face.
The journey that Scarlet Road has been on has been one of passion, hard work and a sincere dedication to exploited women in our community. We have journeyed with many partners in our community and continue to do so in order to create increased knowledge of this issue throughout the Kitsap and North Mason area.
Our hard work has not gone in vain;
We created the first training and curriculum in our community in partnership with our local school districts knowing that our youth are at greatest risk.
We provide survivor led outreach and safety for victims leaving the Life, reaching out to women who are most in need of support and hope.
We offer comprehensive, holistic, evidenced based aftercare programming to support women making the transition to a new and free life.
We now have the first and only Drop-In center for exploited women in Kitsap and North Mason Counties.
Those who set forth building Scarlet Road, did so from a place of motivation for how we as Christians are called to serve and care for the people around us. Though the organization is founded on Christian principles, we strongly believe that anyone seeking support from Scarlet Road, whether they share our faith or not, should have the support and care they seek. We respect the choice of each participant and provide services without partiality.
Our Core Values
Freedom: Christ set us free for freedom's sake and we are free indeed. We come alongside people to provide resources for physical, emotional and spiritual freedom.
Relationship: We are created for relationship. We build healthy relationships that are authentic, holistic, consistent, loving and intentional.
Biblical worldview: The Bible is our template for understanding who we are and how we conduct ourselves. We define our goals according to biblical truths.
Our Statement of Faith
Our highest purpose is to glorify God and enjoy him forever.
God the father sent his son Jesus to die on the cross. Jesus redeems us and, through his Holy Spirit, calls us to bind up the brokenhearted, to proclaim freedom for the captives and release from darkness for the prisoners. As we advocate for the oppressed and disregarded, we are to live joyfully, love robustly, and serve selflessly.
Jesus is the way, the truth, and the life that dispels darkness and brings peace.
(Isaiah 58, 61; John 3, 14, 16; 1 Corinthians 10, Psalm 23)
Rosie Ludlow
Executive Director
Having experience in program design and implementation, she has 10 years of non profit experience, working first in global diplomacy, policy, and research for the United Nations, the Red Cross, Rahab Ministries, and the US State Department; locally she served for over 5 years with West Sound Youth for Christ and Olive Crest working within the foster care system. Rosie has Bachelors in Economics from Washington State University and a Masters in Global Diplomacy from Webster University.
Victoria Ahlfors
Director of Outreach
With first-hand experience living through the atrocities of trafficking, Victoria offers a wealth of knowledge from a survivor's perspective. Additionally, she has over 8 years of social services experience focusing on high risk populations with youth homelessness at the Coffee Oasis and inpatient mental health support at Kitsap Mental Health. Victoria has her AA from Olympic College and Domestic Violence and Mental Health certifications, while also holding a Trauma Informed Holy Yoga Instructor Certification.
Jana Goyenechea
Director of Aftercare
Experienced in direct service, social work programming, and clinical studies, Jana has worked within the field of social work for over 12 years. She has a wide range of experience working with high risk populations, including extensive work with survivors of domestic violence, adults and youth struggling with homelessness, folks needing psychiatric care, and trafficking survivors in India, Canada, and the US.  She has worked with Seattle's Protection Order Office, Fairfax Hospital, International Justice Mission and the City of Seattle's Mayor's Office on Domestic Violence and Sexual Assault. Jana has her Masters in Social Work from the University of Washington.