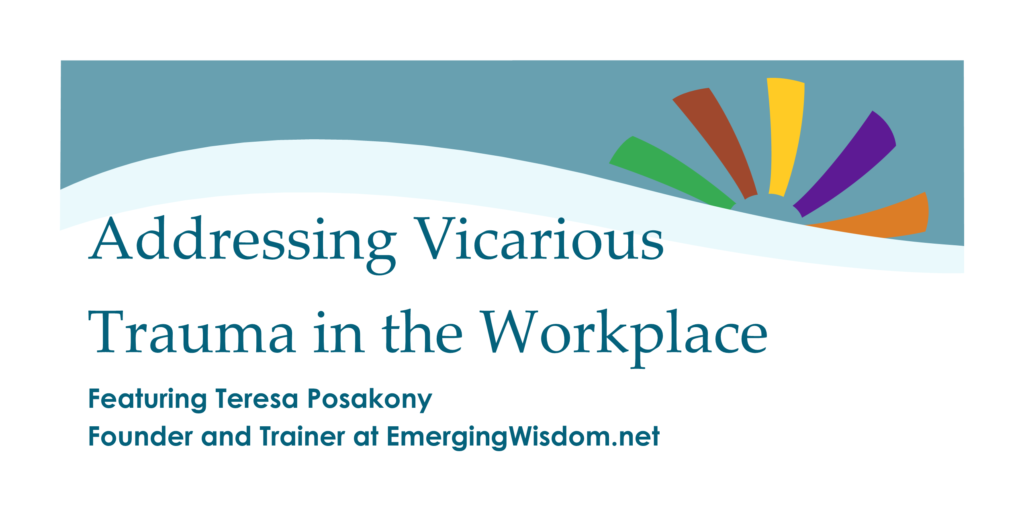 There is a lot we can do to address vicarious trauma personally and in our organizations. Witnessing or hearing stories of traumatic or overwhelming experiences is hard for our nervous systems and minds to process. Our bodies keep the score and this often impacts our physical or mental health, relationships, and ability to show up for our clients.
Develop restorative and self-healing practices you can use throughout your day to care for your nervous system. Create organizational cultures that practice self-care and co-care. Hear stories of organizations who are finding ways to successfully address vicarious trauma. Take an intergenerational approach to creating self-healing and resilient communities.
March 4, 2022, 8:30 a.m. to 12:30 p.m.
City Chapel of Bremerton 1250 Lincoln Ave, Bremerton, WA 98337
Training sponsored by the Kitsap County Vicarious Trauma Response Initiative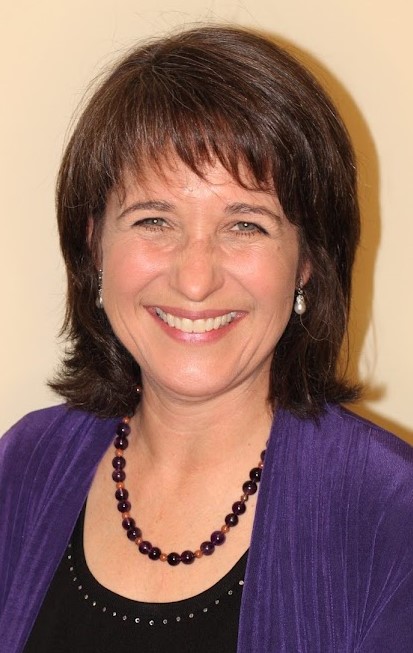 Teresa Posakony is passionate about creating healthy and resilient communities and organizations. She has been teaching trauma and resilience informed practice since 2003. She works with individuals, organizations, and communities globally to help us realize our innate capacity to flourish. Teresa researches at the intersection of neuroscience, anatomy, energy medicine, and somatic intelligence. She loves seeing the change that happens when people discover the intelligence of their bodies and learn how to work with it. The body keeps the score and takes on the impacts of traumatic experience. There are simple game changing practices you can use to rebalance your nervous system and get back into learning, life, healthier relationships and better teamwork.