Jax was born into a nightmare. His mom, Hannah, was regularly raped and sold for sex while Jax- even as a toddler- was also being sexually abused by the man who was supposed to keep him safe, his dad.

Even though Jax and his mother found safe housing elsewhere, Jax is still court-mandated to visit his exploiter two weekends a month, because his exploiter is his father.

"Will I be a scary man like Daddy?" Jax whispered to Hannah one night.
Life shouldn't be filled with scary people. But, that is a reality for many in our community.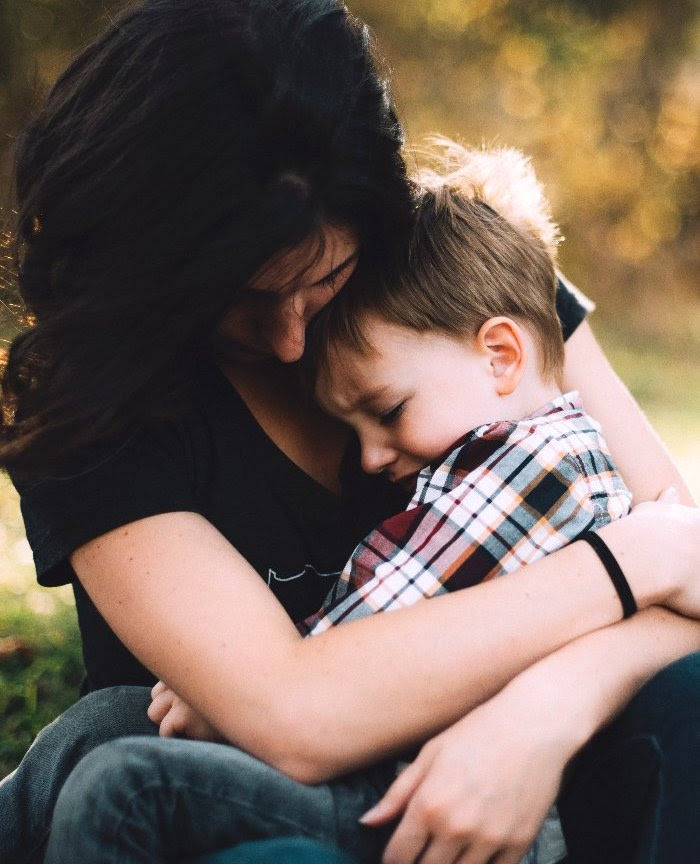 Sickened by the exploitation of her son that she knew was continuing, Hannah sought resources and recovery through Scarlet Road.
You can help Jax and other victims just like him. Your gift will help supply tangible resources, opportunities for safety planning, stable community, and a path to exit a life of sexual exploitation.
Your gift is especially important right now. This coming year we hope to continue the process of building our services to better support boys and men like Jax as they exit a life of sexual exploitation.
Will you take action today to provide crucial care for local victims?
Blessings,
Rosie Garbe
Executive Director | Scarlet Road
P.S. Please send your gift by December 31st to continue providing crisis intervention and critical support for local survivors!